Aah Cha!! Wah Cha!! Bus (nothing but) Cha!!!
These are some of the expressions one hears when tea is offered to a Gujarati….. The humble Chai or the milk tea is called Cha in Gujarat. Tea in Gujarat is more than just a beverage it wakes upto; it is a culture, a deeply rooted tradition, it is a drink that is revered and the Guajaratis absolutely love tea, we always have Chah (yearning) for some more Cha….  We offer tea to strangers, we welcome our guests with tea, we make friends over tea, we bond over tea, we have our tête-à-tête with our loved ones over tea, we while our time drinking tea,  we say goodbyes over tea and most of all we take pride in our tea or the Cha we brew….. each cup of tea is as individualistic as its maker (well men too make tea in Gujarati households and how can we forget our chaiwalas, the tea Barista).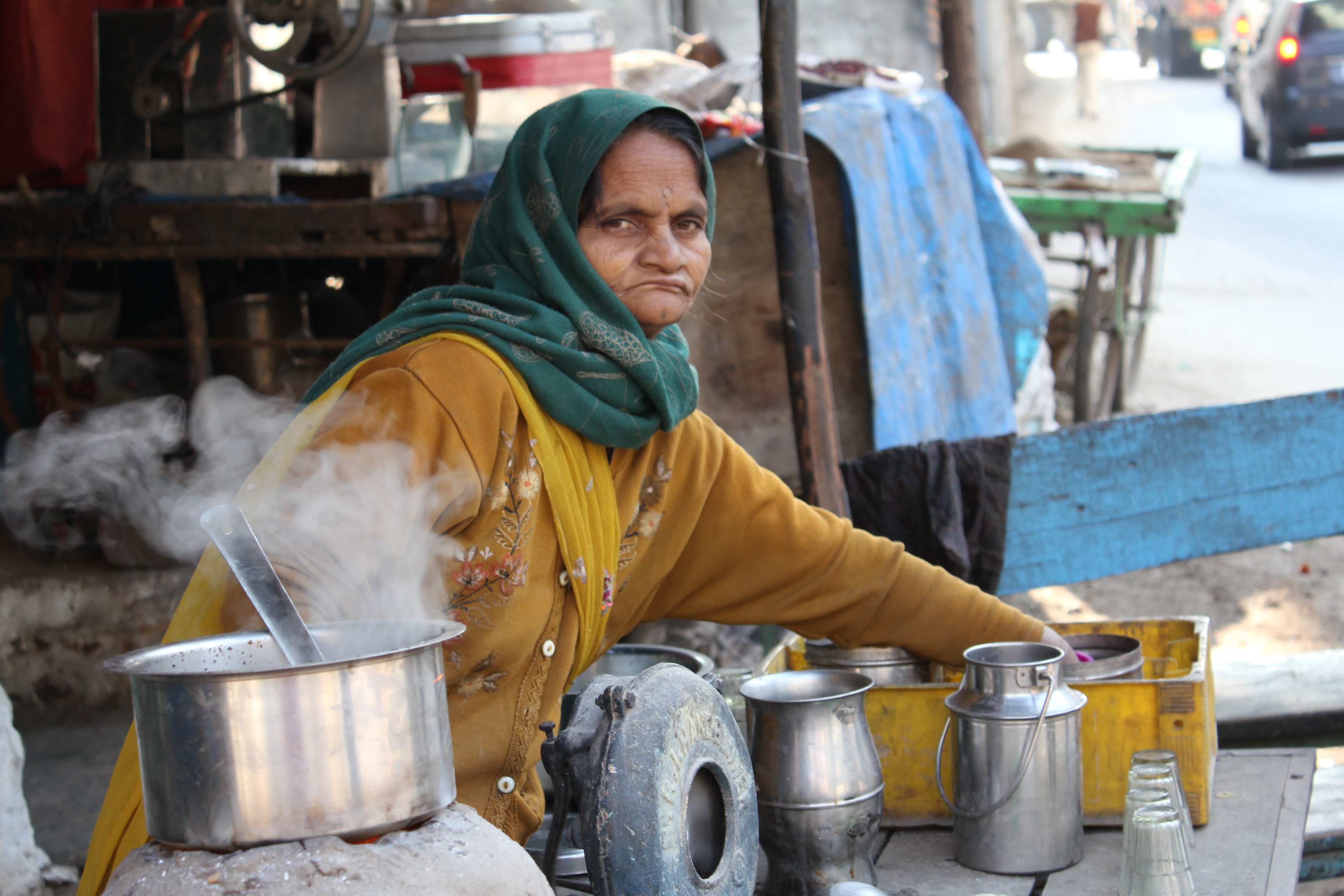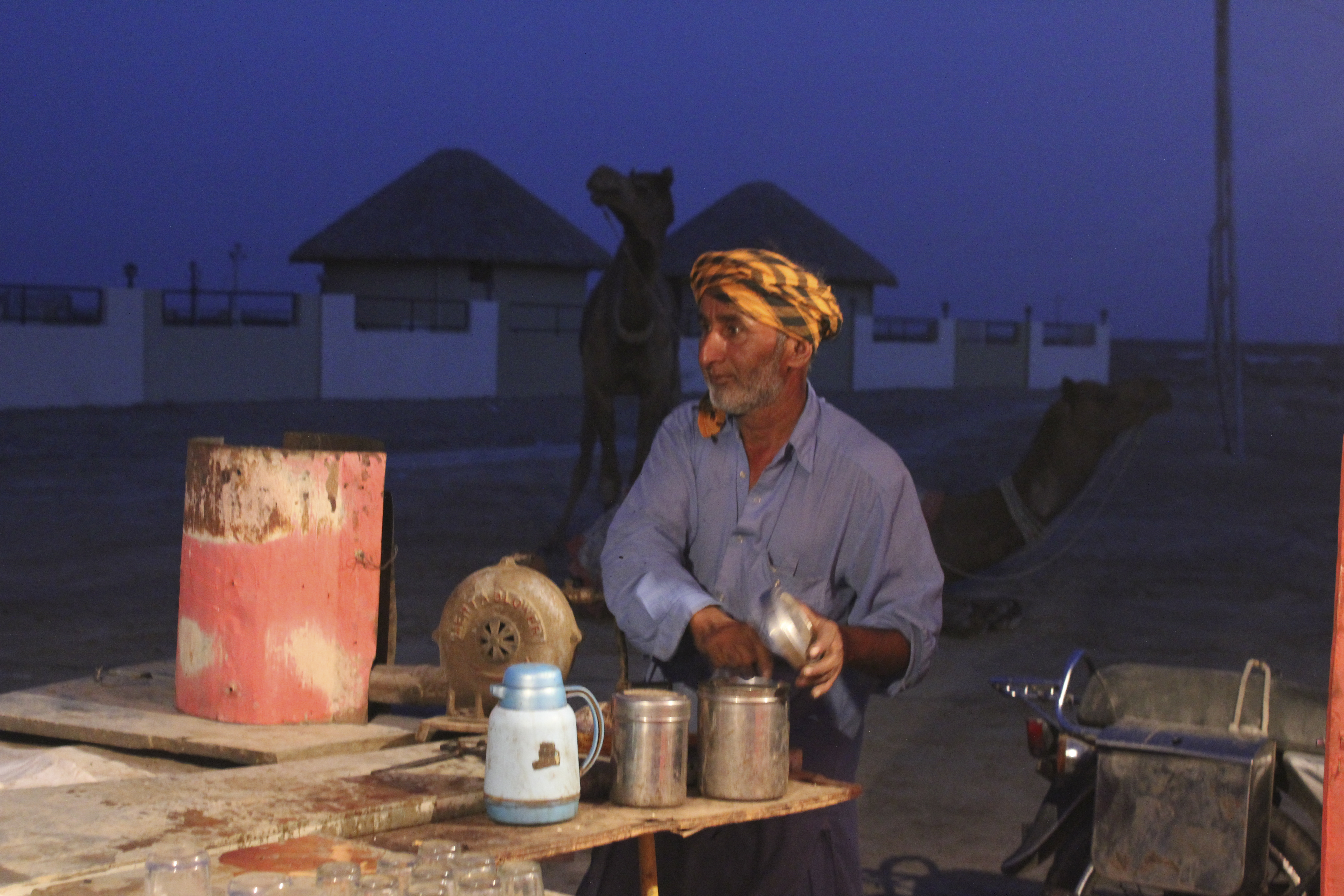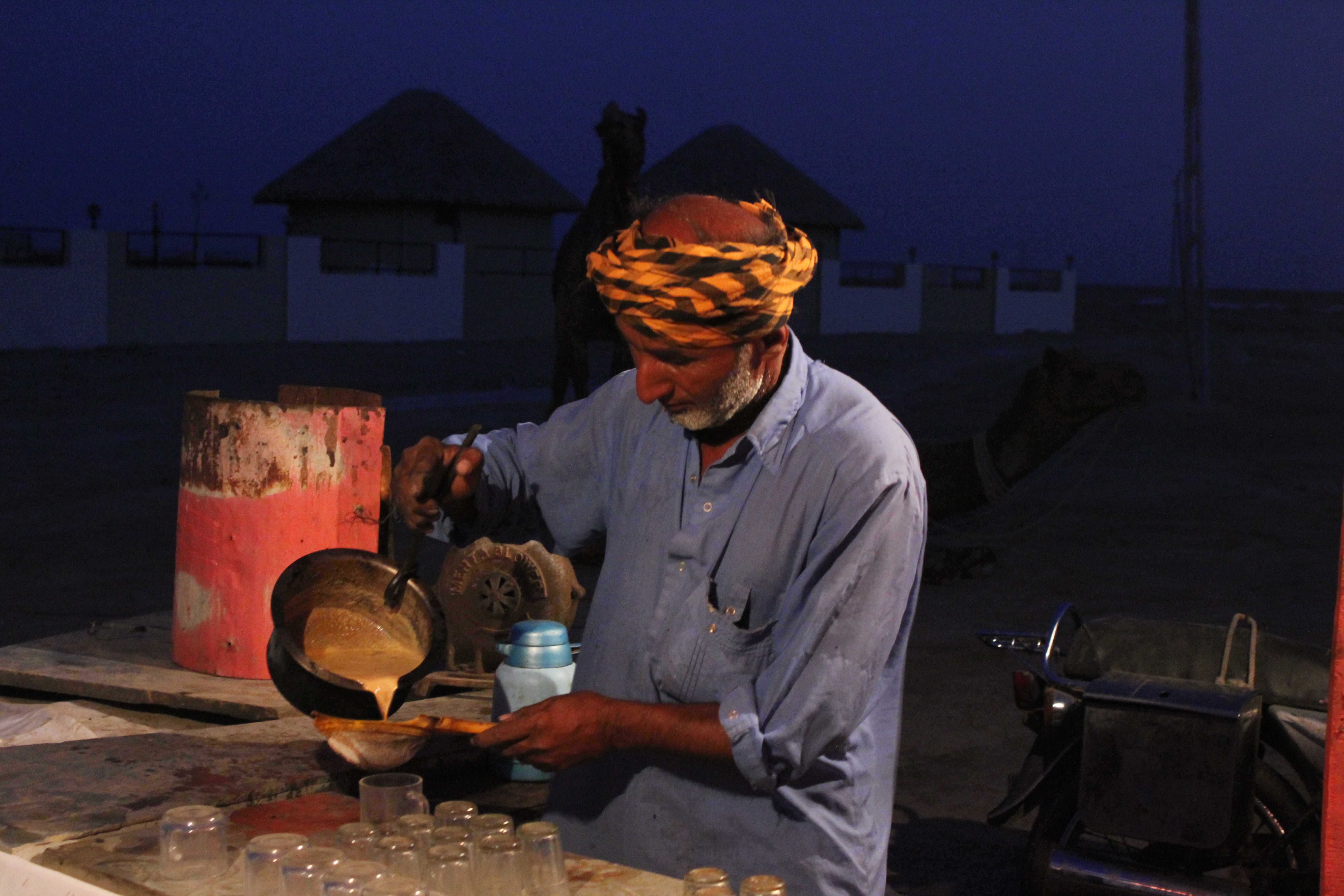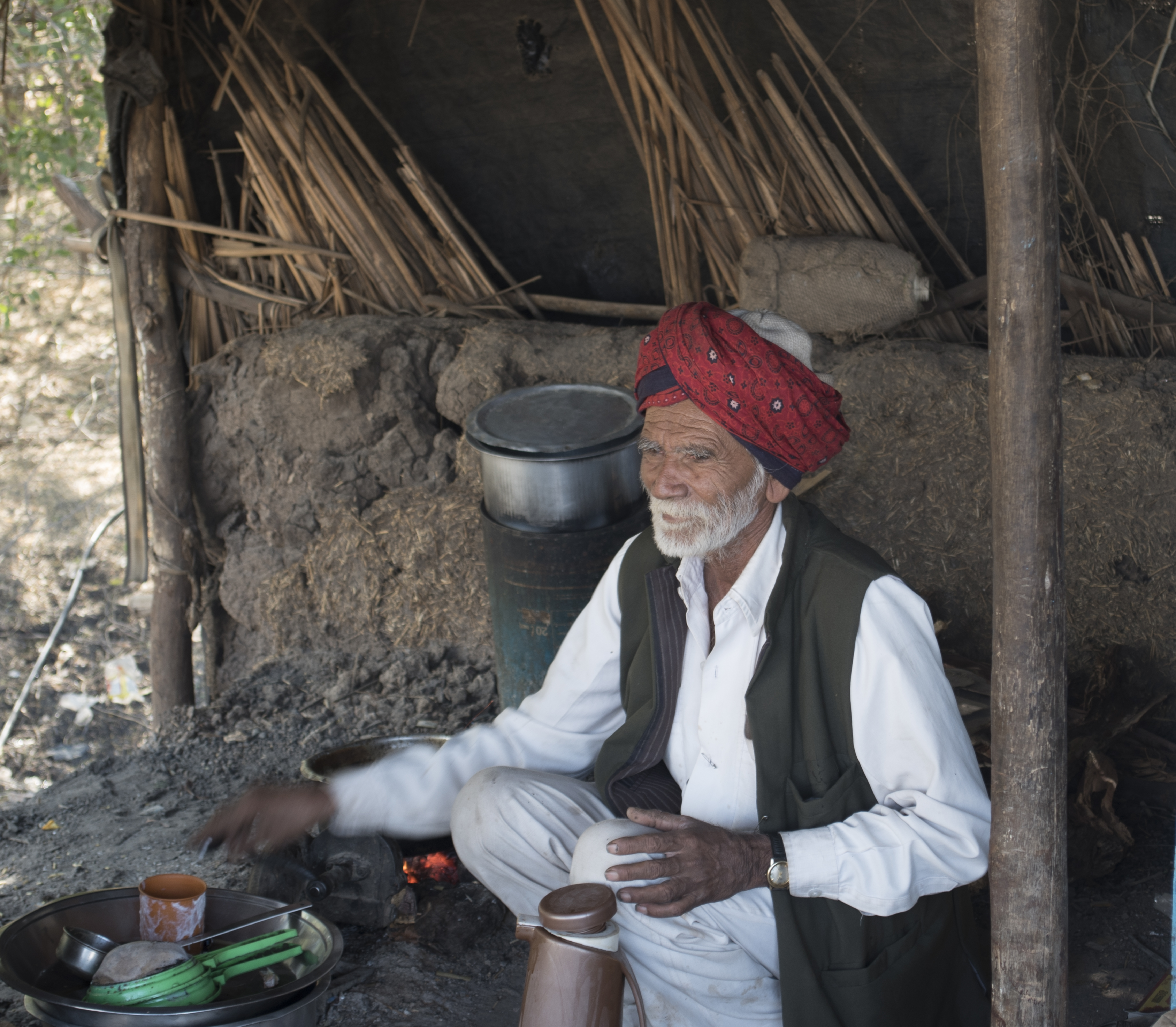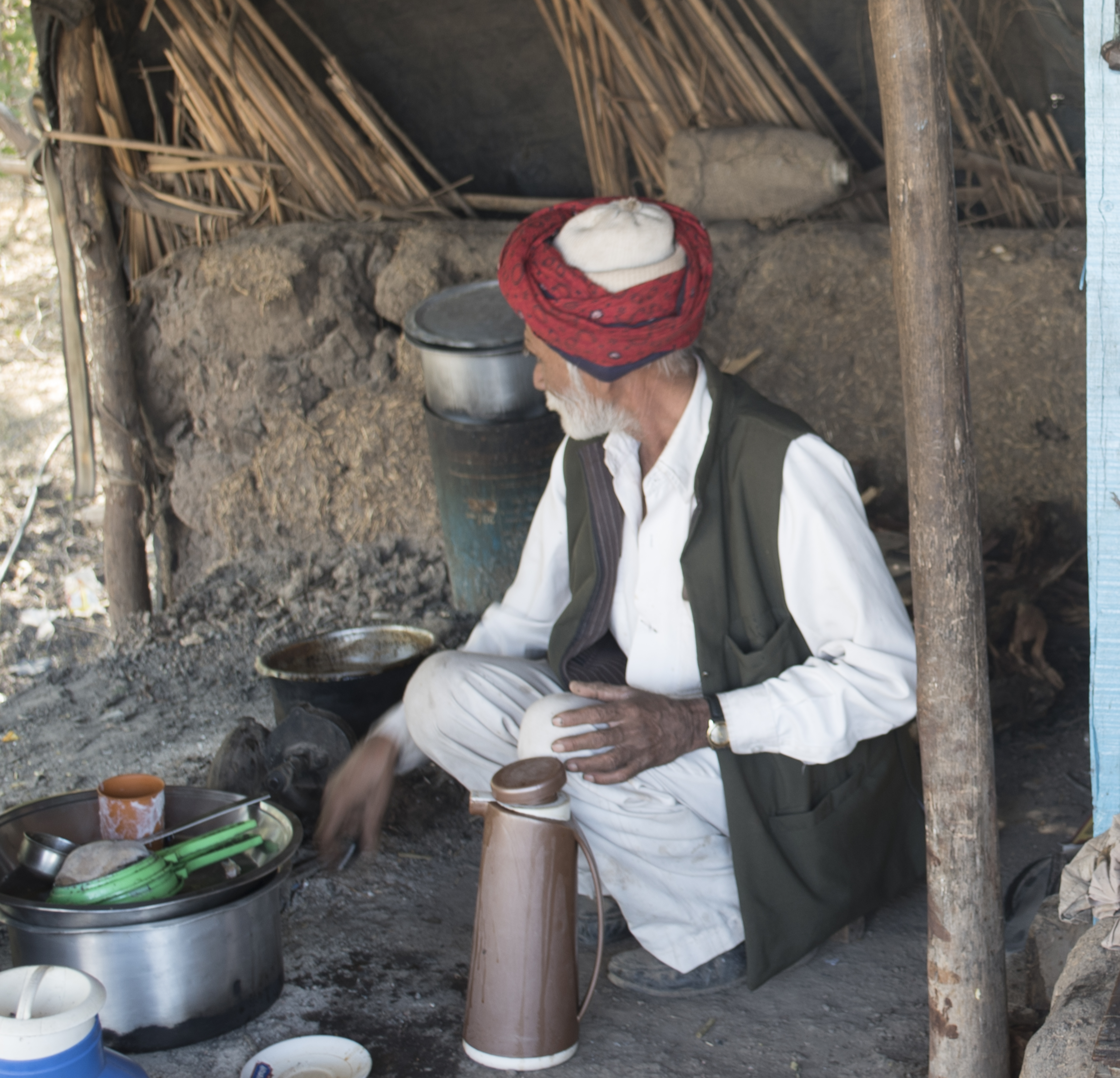 Socializing over tea is huge in Gujarat and our Al Fresco tea stalls or the ever so popular Kitlis (literally meaning teapot) joints; that dot the urban and rural landscape, stand witness to this culture. These Kitlies are also the hub to the concept of  'Cutting Chai' literally meaning half a cup of tea!! Like it is with good wine,  our cup of tea is also best enjoyed when shared and had with  friends….and a gang of friends will never refuse a sojourn at their preferred Kitli however busy or occupied they are!!!
The tea culture is so deeply rooted that not offering tea to a visiting guest is considered an insult and refusing to have the tea that is offered by the host also means insult, thus when it comes to tea in Gujarat, one is always walking on a tight rope.…..I myself was not an avid tea drinker, infact, I had never tasted tea before I began my post graduation studies. As it is with all such professional courses, it commenced with an orientation workshop to acclimatize and brief us about the needs of the program. During one of the sessions on behaviour and conduct when amidst the communities, we were specifically told to drink whatever was offered to us by the community members or our hosts, refusing or denying to have what was offered reflected our refusal  to embrace them, so how would we address their issues!!?? As the program was more inclined towards rural welfare we worked a lot with rural communities and all we got offered was tea, tea and more tea. From no tea to 7 to 8 cups of tea a day became a ritual for many of us. This was good enough to make us tea addicts 😉 personally for me the 7 cups a day ritual continued for almost 2 decades…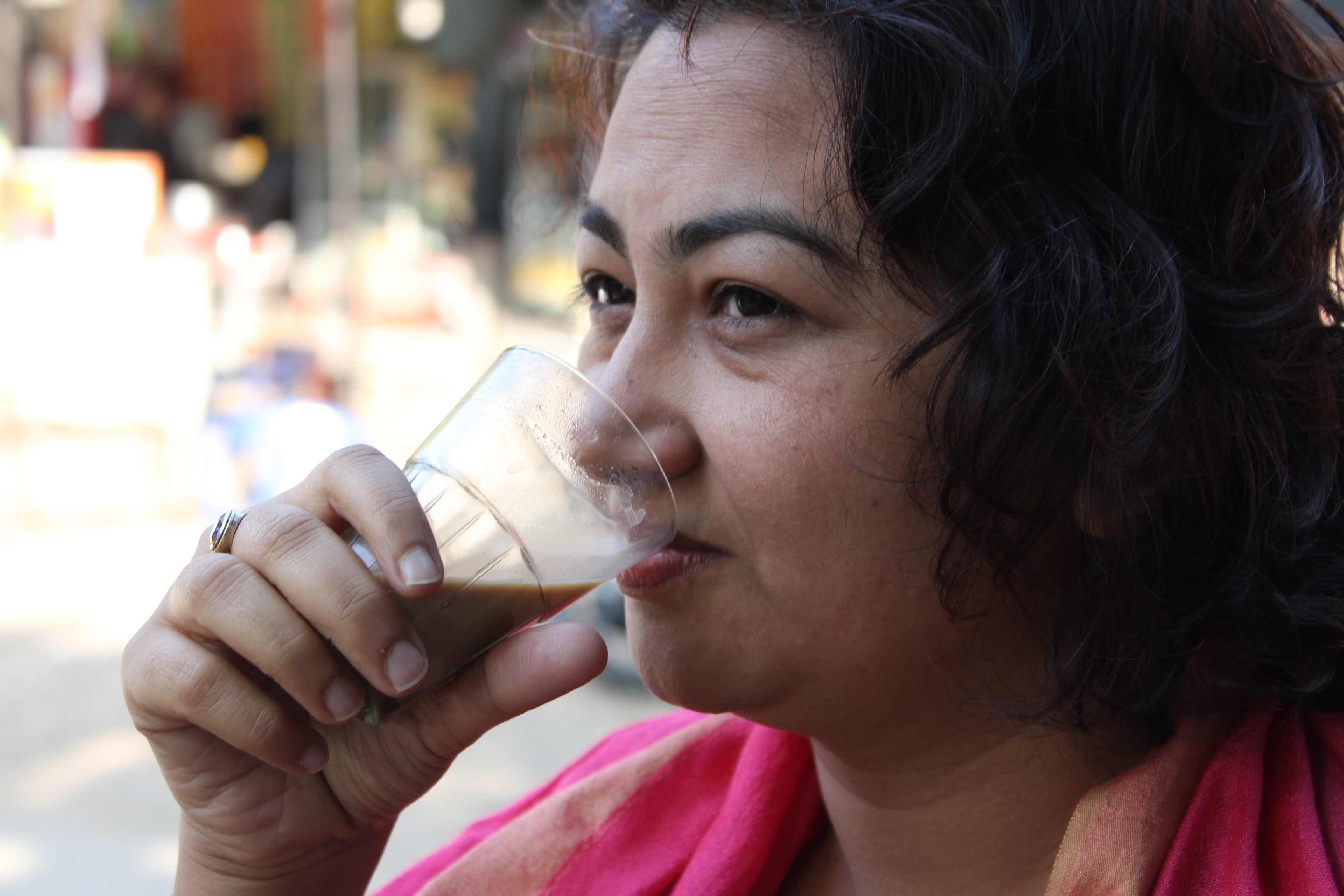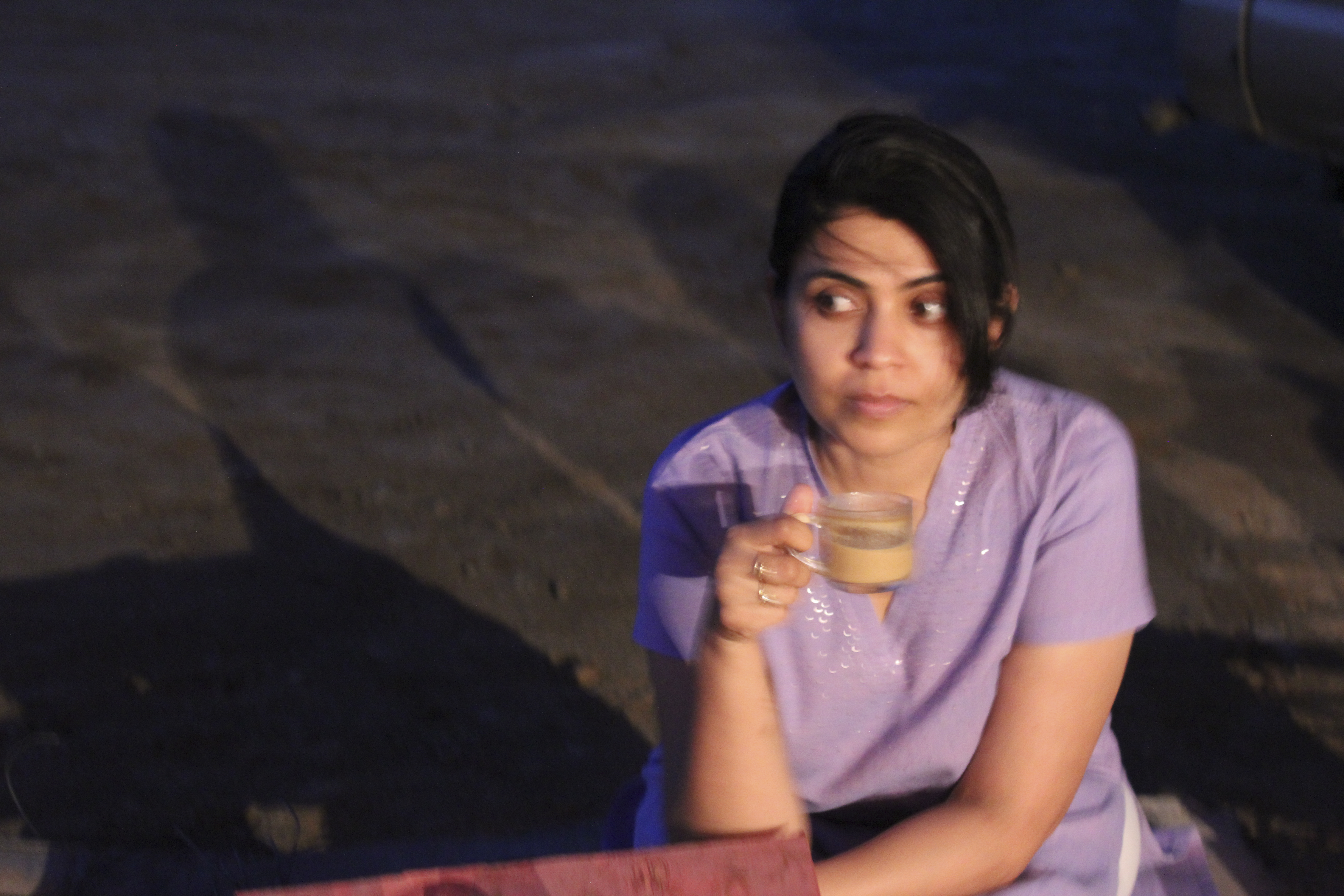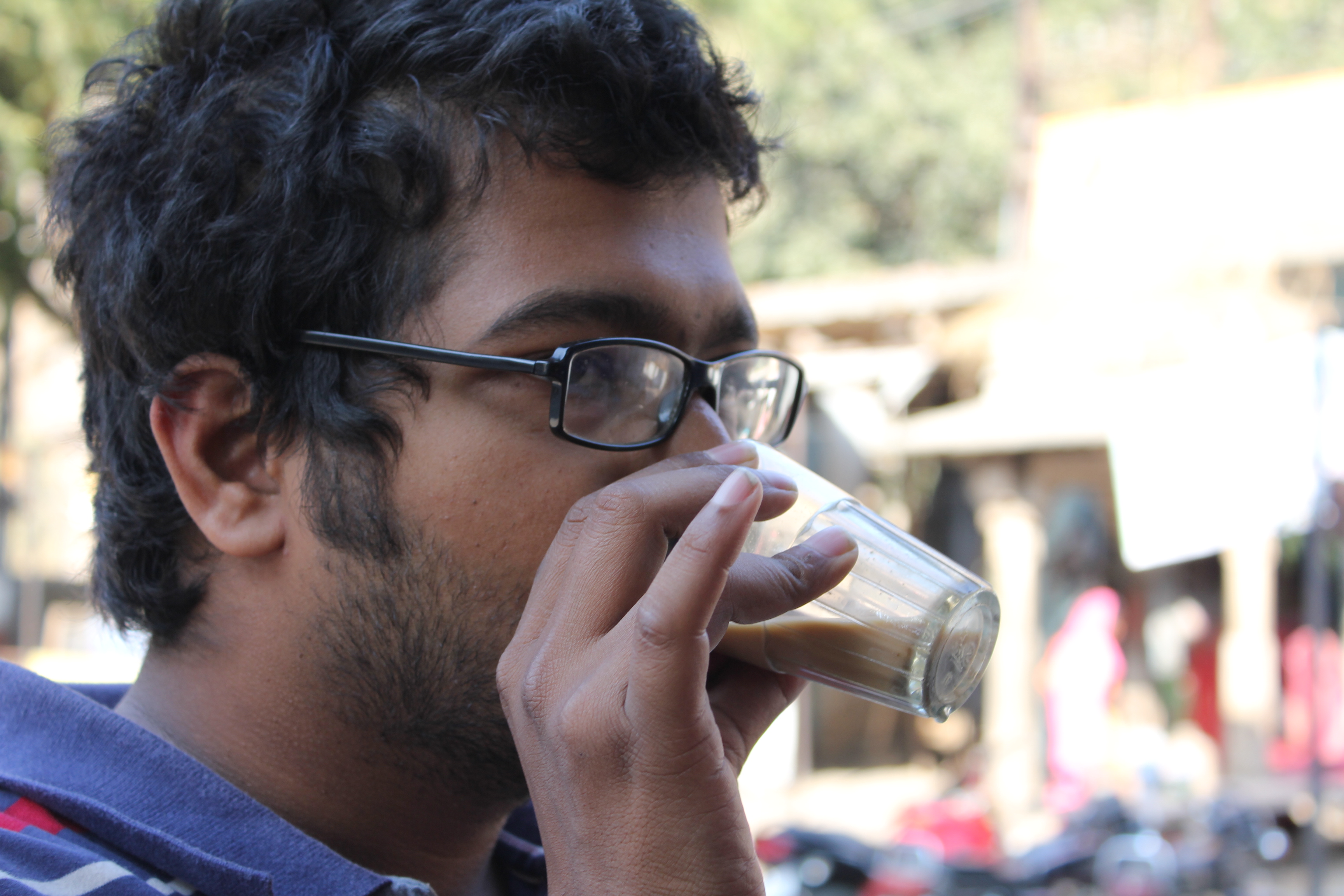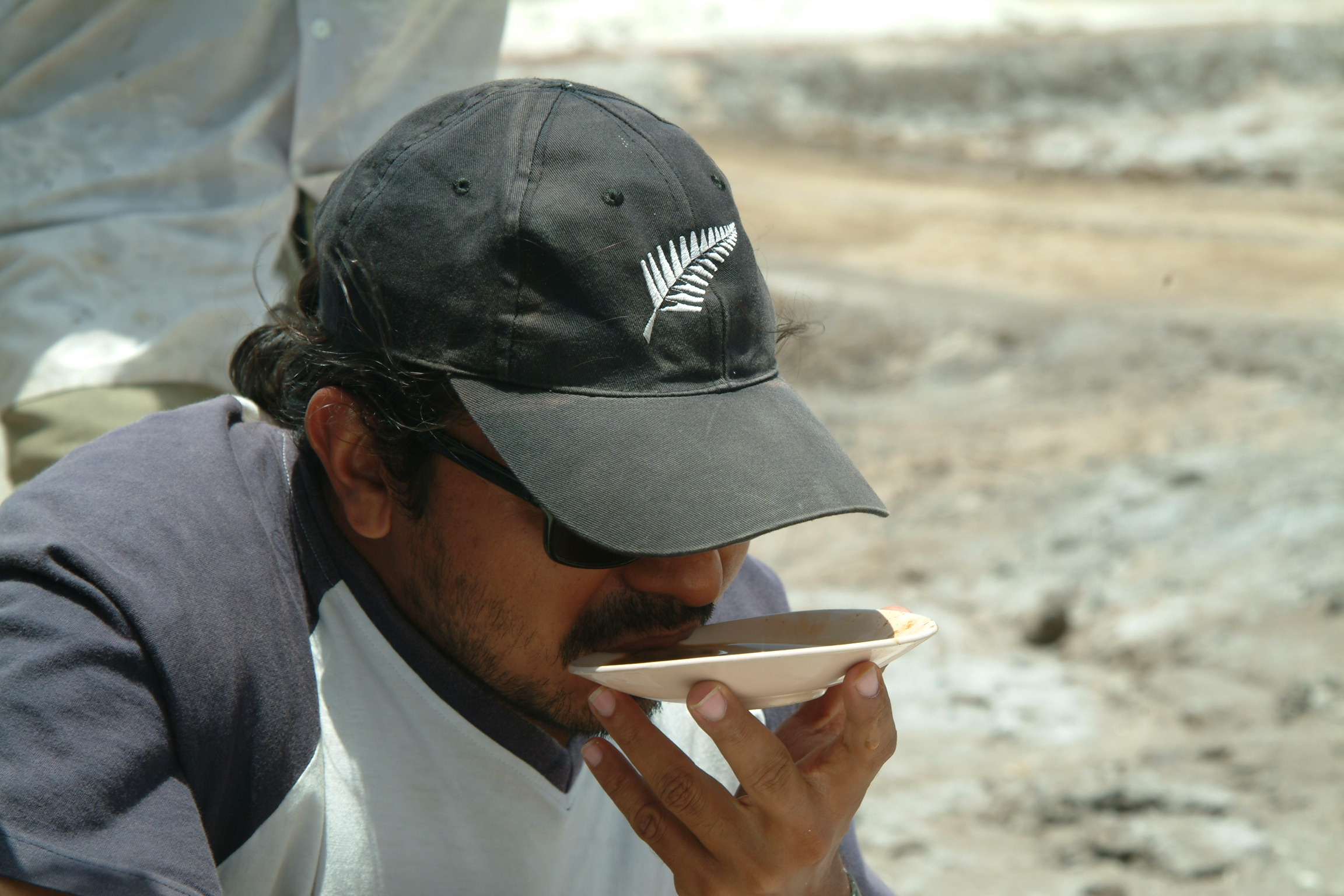 As much is the vast and varied landscape of Gujarat so are its methods of preparing tea, with each region having its particular technique and preference to this brew!! Nonetheless,  there is one common trait our Cha has; it is always 'Kadak and Mithee' meaning strong and sweet. The tealeaves or the chai patti we use is special, it imparts rich colour, strong taste without making the tea bitter. Gujaratis an ace in  milk production becomes evident in the cup of tea we brew as the proportion of milk to water is tea is always very high while some prefer absolutely no water in their tea, there are exceptions though, like the parched region of Little Rann of Kutchh that inhabited by the salt farmers or the hilly and remote tribal area to the east of Gujarat, the availability of milk is almost zilch in these regions hence the tea here is kawa or black tea that is sweetened with gor/jaggery or sugar.
While the urban households always like their tea with Cha masala or freshly pounded ginger, mint leaves and blades of lemongrass (known as lili cha –green tee) the rural households aren't very insistent about it, all they like is milky tea…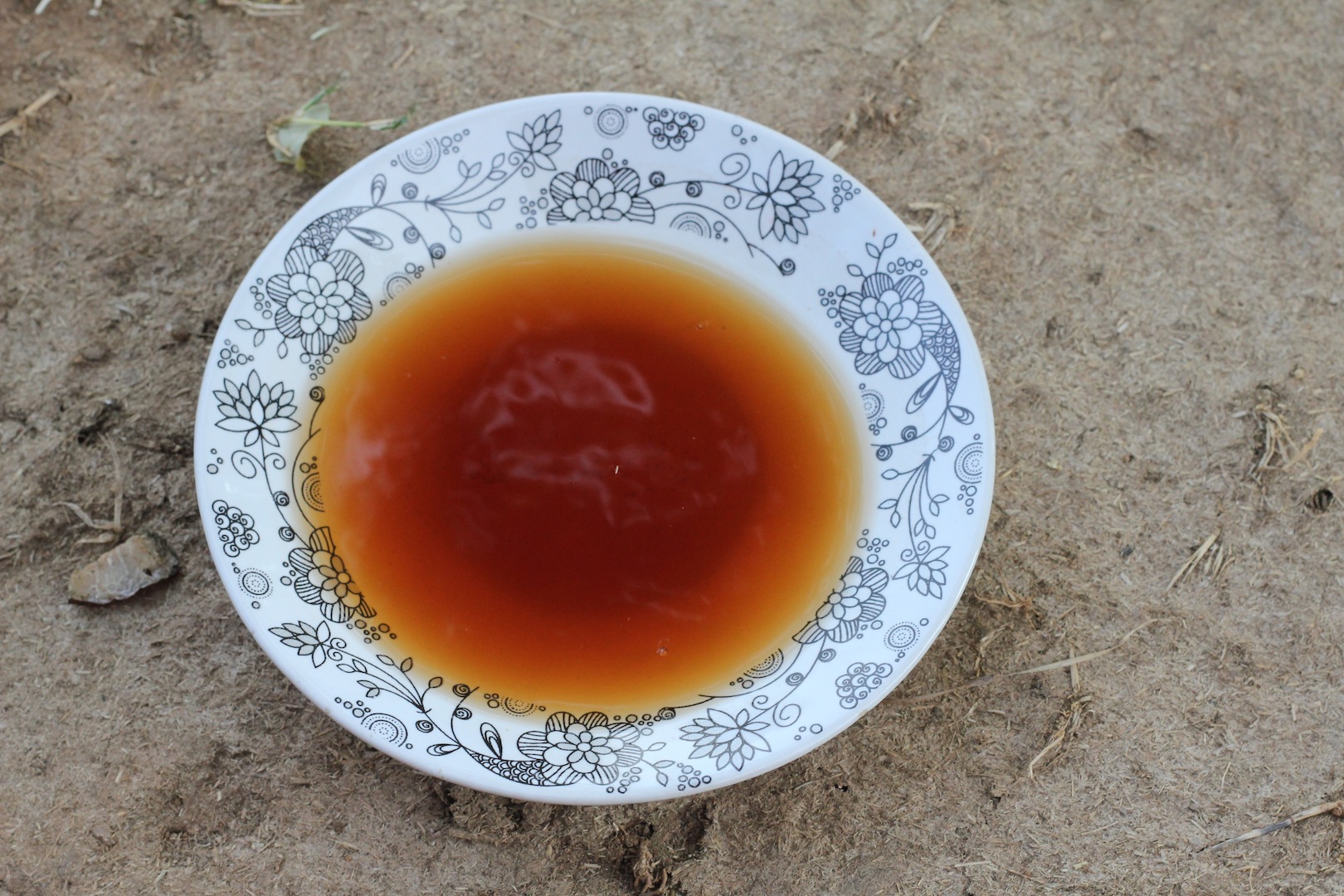 The Cha Masala or the Chai Spice as the west calls it these days is a simple blend of spices  with a base of dried ginger powder. The proportion of each of the spices that go into this blend depends on individual or families' preferences hence there can't be a particular recipe of Chai Spice. All it can be  is an interplay of spices according to your liking.  The Chai Spice recipe featured here is essentially the Gujarati styled Cha no Masalo, the way our family likes it, with dominant flavours of dried ginger, cardamom, nutmeg and that hint of mace. It is important to sun roast these spices before grinding,  if you are'nt blessed with good sunlight then dry roast the spices  for a minute. This helps in bringing out the flavours from the spices  and helps keep the masala moisture free.
So Cheers to Cha it is……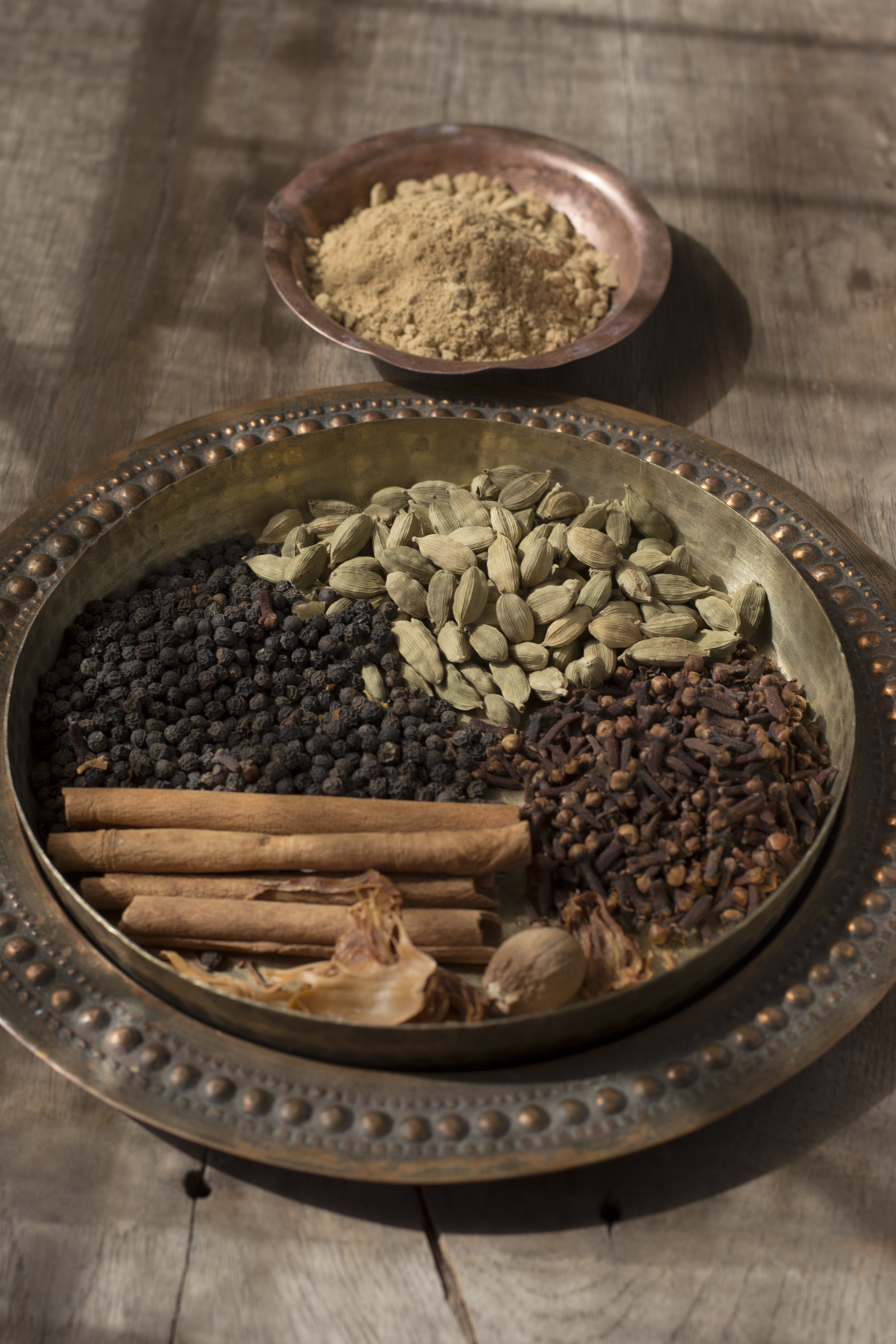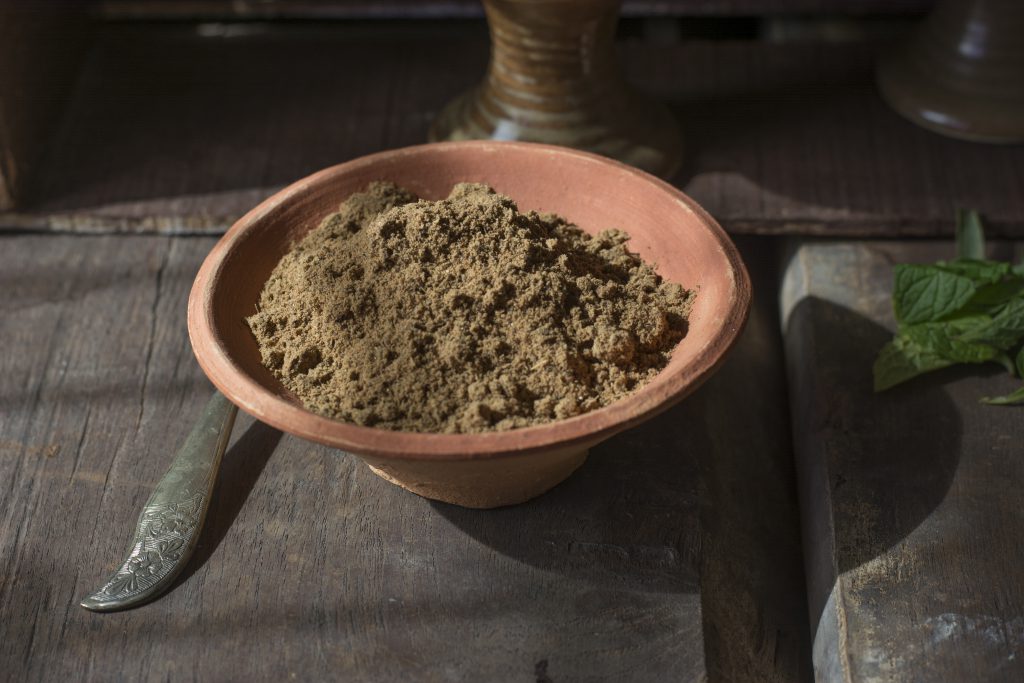 CHAI SPICE
Makes 2 cups
Ingredients
3/4 cup sooth/dried ginger powder
1/4 cup + 2 tablespoon elichi/Green Cardamom, whole
1/4 cup laung/cloves
4 whole sticks taj/cinnamon
1/3 cup black peppercorns
1 whole jaiphal/nutmeg, broken in to pieces
2 tablespoon javantri/mace
Method
If you can not sun roast the spices,  the other option is to  dry roast them for a minute. Dry roast the cloves, peppercorns, cinnamon and cardamom for a minute, stirring continuously.
Allow them to cool completely.
In a mixer grinder or a coffee grinder  grind the cardamom, cloves, cinnamon, mace and nutmeg to a fine powder.
Add the dry ginger powder to the powdered spices and run the grinder one more time to give the spices a good mix.
Transfer the Chai Spice to an airtight container.
Use as required in your daily cup of tea or Chai spiced milk or as required.