Namaste and welcome to theroute2roots!
January 2017
A brief  update….  as the journey to explore native foods continues,  the craft stories had to be  paused   given the professional commitments.Until we can take it up actively,  Sheetal will continue exploring the native foods of Gujarat, document the fast vanishing food practices and traditions of Gujarati cuisine and to promote healthy home cooked foods….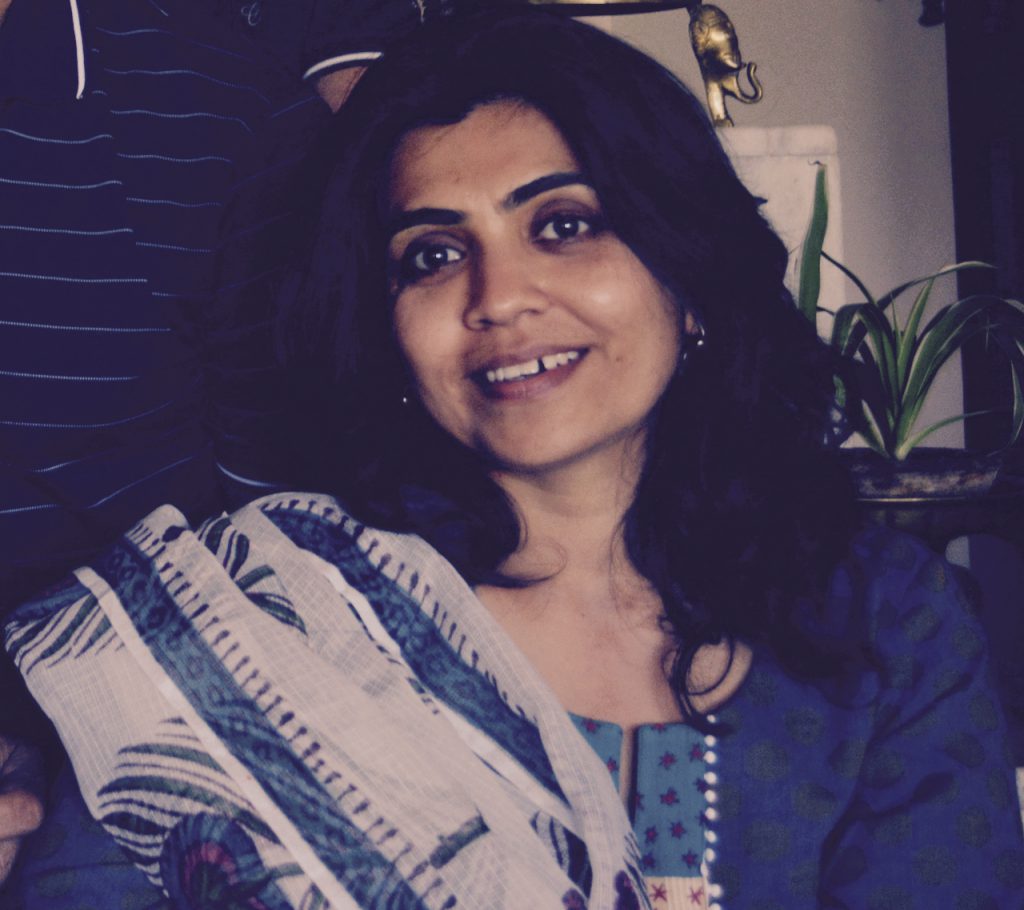 February 2015
We are Sheetal and Rinkal, the duo behind this blog, acquaintances turned teammates turned best buddies,  born & brought up in Ahmedabad – a thriving metropolis of Gujarat, India. After our long association with professional social work that took us to the remote parts of Gujarat, we now pursue independent careers as freelance development consultants, one a home baker and another a  lifestyle products designer.
The 'Route to Roots' is a journey we plan to take through memory lanes and contemporary social practices to understand the ideas and local social ecosystems that had huge influence in shaping our lives and value systems. Through this space we make an effort to bring to you the food practices & traditional wisdom of the culture we grew up and live in, a culture we feel is threatened and is rapidly disappearing amidst the pressures of modern lifestyles and global influences.
Both of us have been raised in large joint family systems, where food is about home cooking, honest flavors and sharing. Every meal was thoughtfully planned and lovingly prepared by the women in our families. Foods that are now termed as must-haves, super foods, millets, whole grains, whole foods etc. have always been and continue to be an integral part of our food culture. As advocates of fresh and whole foods, it pains us when children in urban households look down upon staple and simple home cooked meals. As much as we are embracing foreign food staples into our meals, we are distancing ourselves from our own foods. While the earlier is fine, the later is bit of a concern for us.
Also the entire process of cooking meals at home is now considered more of a drag rather than predilection…. Cooking is an art and life skill that the coming generations need to assimilate. So how do we make the experience of cooking meals at home more enjoyable and participative? This is one the things we plan to do through the Food Stories.
We grew up during times, when 'handmade' wasn't a cliché but a way of life, naturally because everyone was skilled in one or the other crafts, at least some hand embroidery. Every piece of cloth or home décor was weaved or crafted either by the household member or by the traditional craft communities be it potters, weavers, ironsmiths, wood crafters to name a few. The dexterous skills these communities possess are matchless. Earlier, each of these communities had huge significance in our social mesh. Over the years we as a society have overlooked their existence!! The Craft tales here are the results of the quest to find out those faceless & nameless people, whose aesthetics and skills hold very a proud place in every household in some or the other way.
We invite you to be a part of this journey as we set to explore our beautiful people, their culture and the stories on food and crafts of our rich and diverse land….
The stories, recipes, photographs here are the snippets of childhood nostalgia, simple joys and reflections on changing socio-cultural scenario….
The recipes featured here are either heirloom, our adaptations, begged and borrowed (all duly credited here) or from our extensive collection of recipe books.
Thank you for stopping by…..